NGI

/

Foundation engineering
Foundation engineering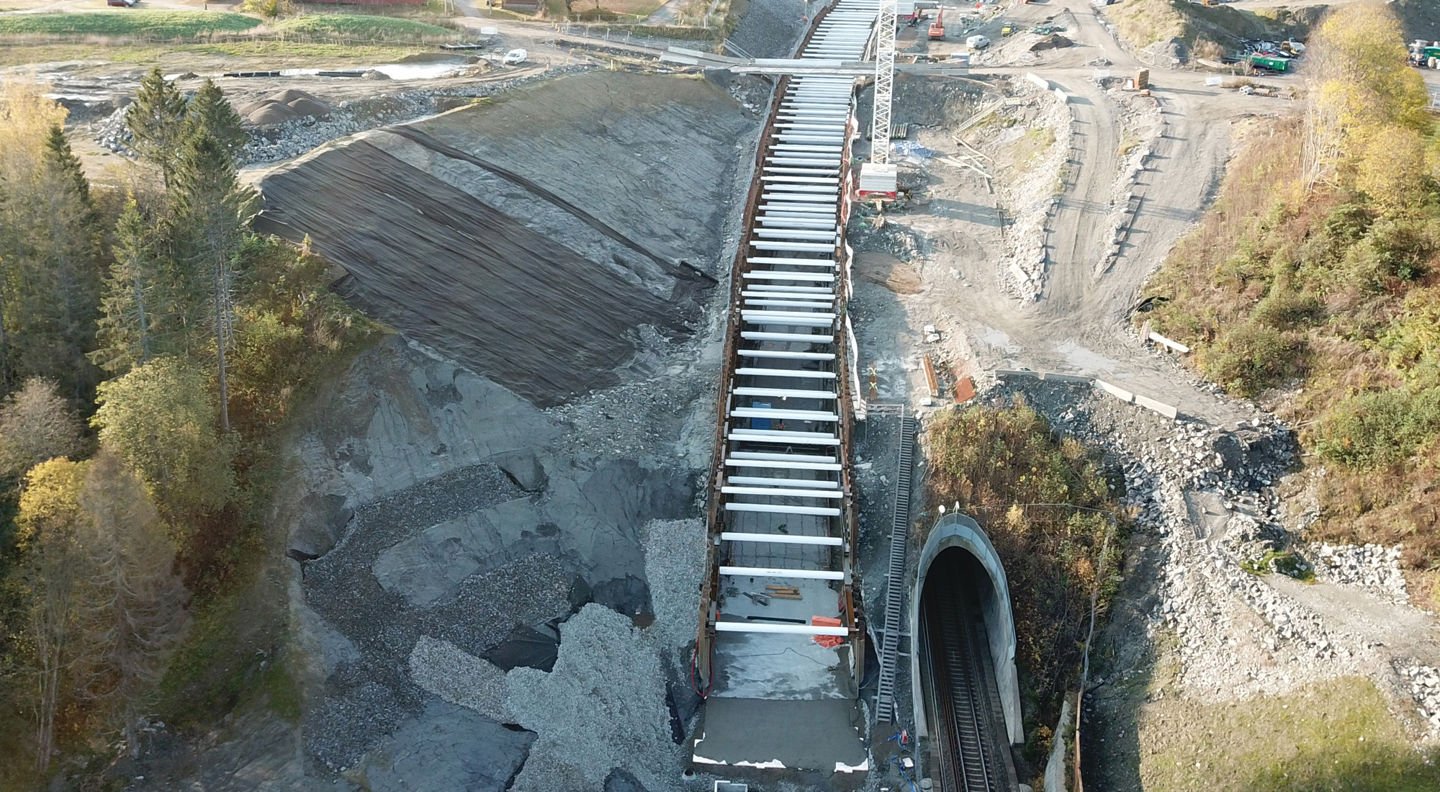 All building and construction activities require proper planning of groundworks with excavations, fillings, and cuttings and qualified engineering design of foundations. Inadequate planning can damage neighboring buildings, breaks in water and drainage lines, large deformations and misalignments, or, worst case, foundation failure, and collapse.
Building and construction projects often have significant costs associated with the foundation works. A good overview of the local topography, geology, human influence, ground conditions, and groundwater conditions is crucial for choosing the proper foundation method and safe excavation or filling to the foundation level.
Classic geotechnical issues
NGI has been researching and working with these issues for years:
can the foundation be placed directly on the ground or must it be set on piles to the rock?
do we need to stabilize the ground?
how much will the foundation settle into the ground over time?
is there enough space and stability to excavate the masses freely, or must the soil be supported with sheet-pile walls?
can the construction work cause damage to the surroundings?
Such assessments are based on basic knowledge of soil behavior and construction and practical foundation work implementation. The advice ranges from early concept assessment to producing working documents for the contractor and follow-up during construction. Through the consultancy, we gain insight into the need for new research to benefit society.
We have central approval as a responsible geotechnical engineer (RIG) and responsible applicant in measure class 3 in accordance with the Norwegian Planning and Building Act.
NGI contributes to research and development and planning and follow-up of foundation works. Central tasks related to geotechnical engineering include selecting soil parameters, securing construction pits, and selecting correct foundation solutions in soil deposits (gravel, sand, clay) and frozen soil, including analysis and design.
NGI develops and disposes of advanced analysis programs to analyze the interaction between soil and construction. Such analyzes help to optimize the construction, reduce costs and ensure feasibility.