Terzaghi Library
Karl Terzaghi, the founder of modern soil mechanics and geoengineering, was a professor at Harvard University until he died in 1963. In his will, he donated all his archives of technical material to the NGI.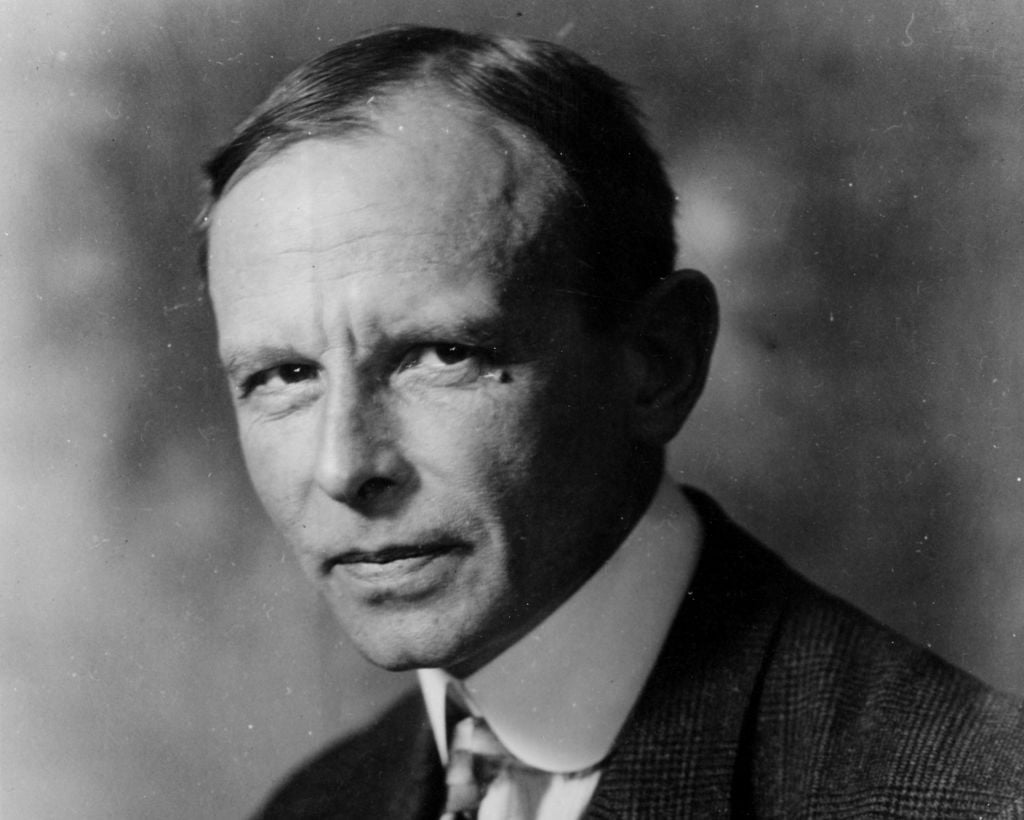 The collection provides insight into Terzaghi's personality, working methods, achievements, relationships with colleagues, clients and activities he valued.
The documents and his life story show a brilliant, fearless and enthusiastic personality, which dominated the circles of the world working with earth mechanics and foundations for several decades.
The collection also contains personal correspondence, diary entries and photographs.