Our values
NGI's values infuse the entire organisation and everything we do.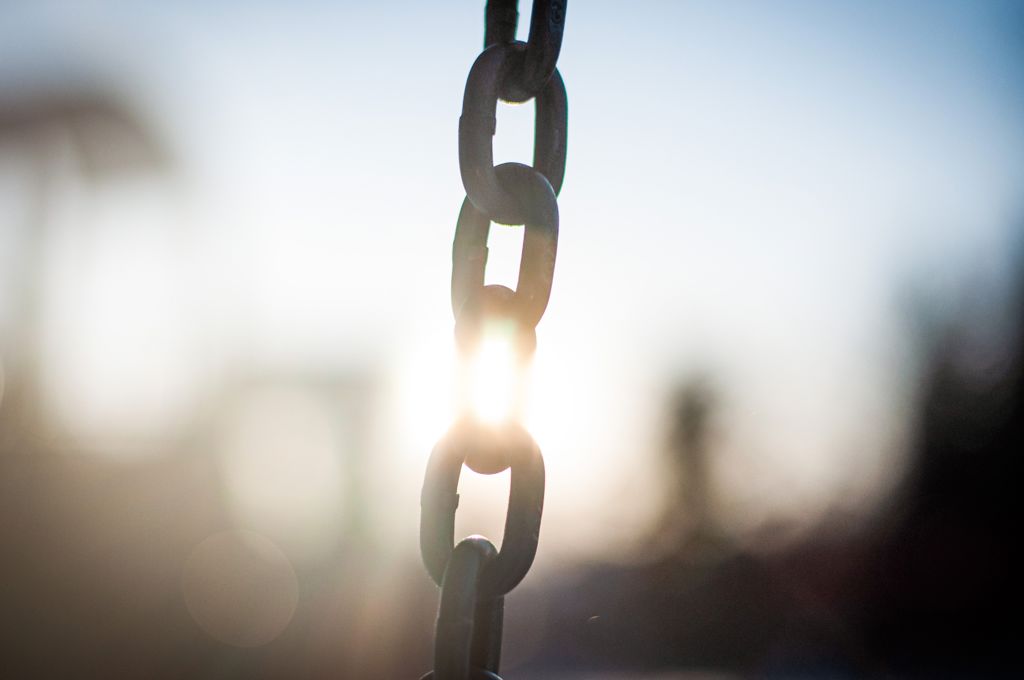 Trust
We have a fundamentally positive view of humanity. We trust each other, and trust that each and every one of our employees contribute to solutions, which are for the best for NGI, for our customers and for our partners.
Collaboration
All of our most important results are based on cooperation, team work and close contact with customers and partners. We share our knowledge, and cooperate, support and motivate each other across all of NGI.
Action
We take the initiative, focus on solutions and get things done. We are fearless and search for new opportunities. We are a learning organisation and wish to continuously improve ourselves. We always deliver.
Integrity
We stand for our professional opinion, behave fairly and with the highest ethical standard in all situations. We expect open and honest communication. We are proud of our own results, and respect our colleagues, partners and competitors.