NGI

/

This is how NGI works with the Transparency Act
NGI assesses possible negative impacts on fundamental human rights and labor rights associated with our operations and within our supply chain. In 2023, NGI updated its risk assessment systems.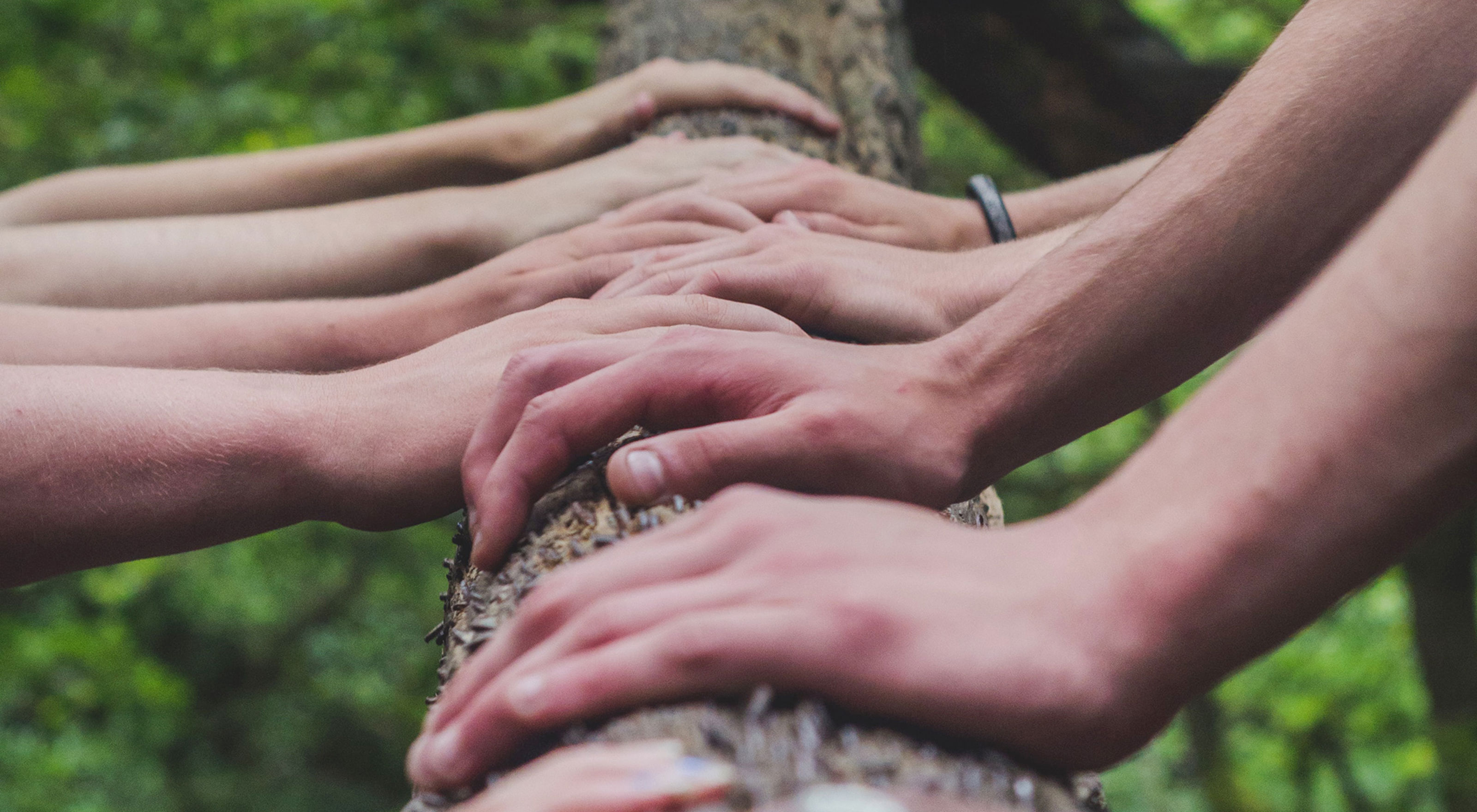 NGI requires that our suppliers comply with rules and requirements for health, safety, ethics, environmental impact, and social conditions, including requirements for ethical and sustainable behavior. NGI has adopted a new supplier Code of Conduct.
The Supplier Code of Conduct is based on international frameworks and conventions for human rights and labor rights, including the United Nations Universal Declaration of Human Rights, the European Convention on Human Rights, ILO core conventions, and the United Nations Guiding Principles on Business and Human Rights.
In accordance with the Transparency Act, NGI's suppliers are required to respect human and labor rights as stated in international conventions and in the local legislation in the countries where the supplier operates. This is outlined in the Supplier Code of Conduct that NGI's suppliers have committed to.
An action plan has been developed on how NGI will meet the requirements of the law. In 2023, we have identified potential risk areas related to fundamental human rights and decent working conditions within our own operations, as well as those of our subcontractors and business partners. NGI has conducted a risk assessment of our suppliers and is following up on these assessments.