NGI

/

BIM - building information modelling
BIM - building information modelling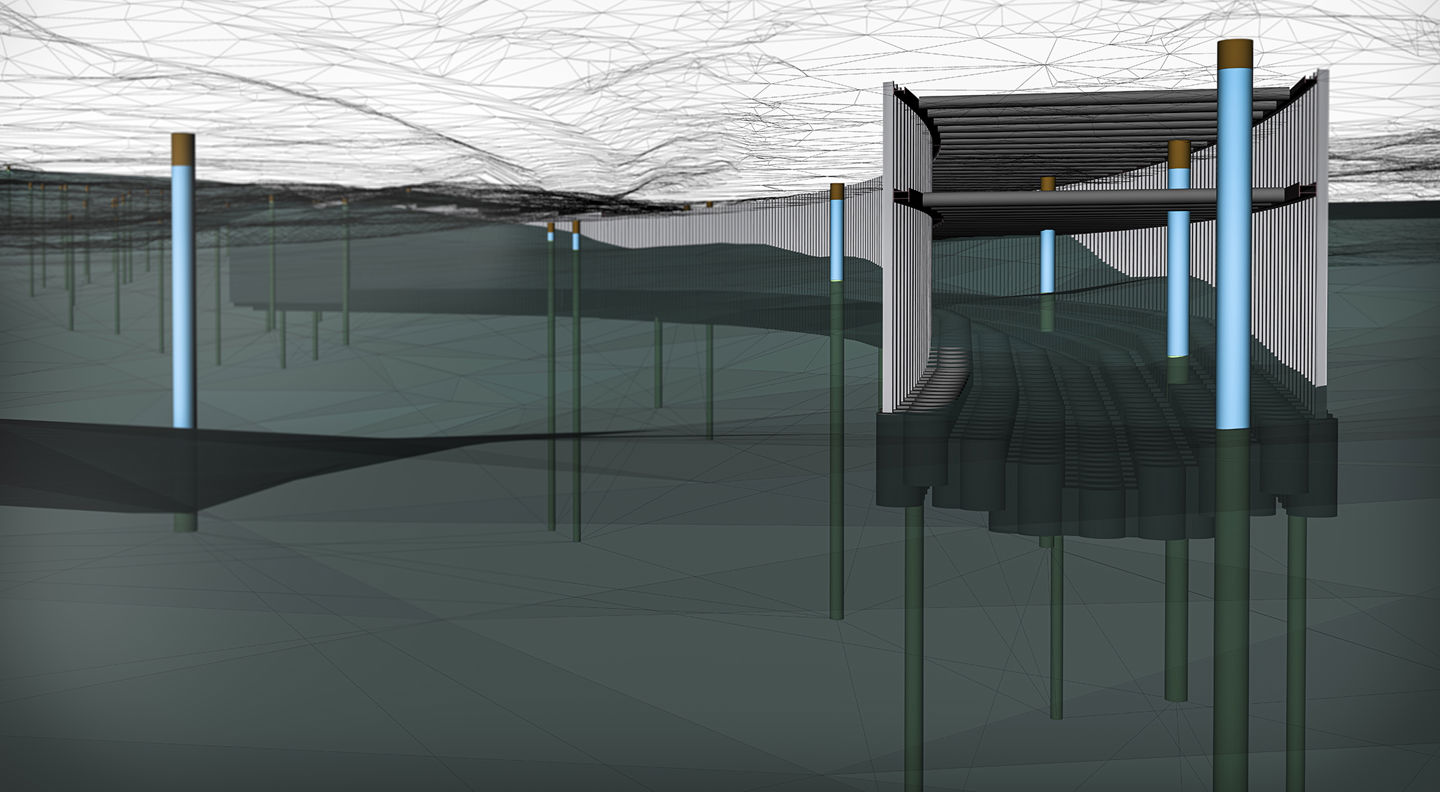 BIM - building information modelling - are digital models of a building and associated structures. NGI is the industry leader in BIM for the geosciences.
NGI has become an industry leader in BIM modeling for geotechnics, engineering geology, and environmental technology. This development has been divided into two different directions:
Modeling of soil materials, rocks, and ground pollution
Modeling ground construction works, construction elements, and measures in connection with building and construction projects.
Digital presentation of groundwork
Ground investigations form the basis for all modeling and analysis of soil and rock behavior and the spreading of ground pollution and contamination. Together with experience-based assessments and advanced analyses, the modeling tools help recreate a digital representation of the prevailing conditions.
The digital representation enables simple and clear communication with the client and other stakeholders regarding the present knowledge of the prevailing ground conditions at the project site. It also helps to communicate what level of detail and accuracy you have on the knowledge, where there are significant uncertainties, and where there is a need for supplementary soil investigation.
The modeling of construction elements and measures includes a dynamic and detailed presentation of support structures, ground reinforcement, tunnel protection, terrain interventions, and other "geo-measures." These modeling and resulting graphical presentations contain the geometry and information about materials, workmanship, etc. The modeling also forms the basis for assessments of, among other things, costs, progress, carbon footprint, etc.
All modeling is performed dynamically and developed together with the project. This means additional information, supplements, and changes can be incorporated into the models cost-effectively. Thus, the models also provide a very good basis and support for the decisions and assessments made during the project.
BIM webinars
Together with our close partner, Geovita AS, we have arranged several webinars throughout the autumn of 2020 to inform and show the possibilities for BIM within the geosciences.