Casagrande Library
The Casagrande Library honours both Arthur and Leo Casagrande. Both were pioneers in the development of the new science of soil mechanics and foundations, professors at Harvard University and close colleagues of Karl Terzaghi.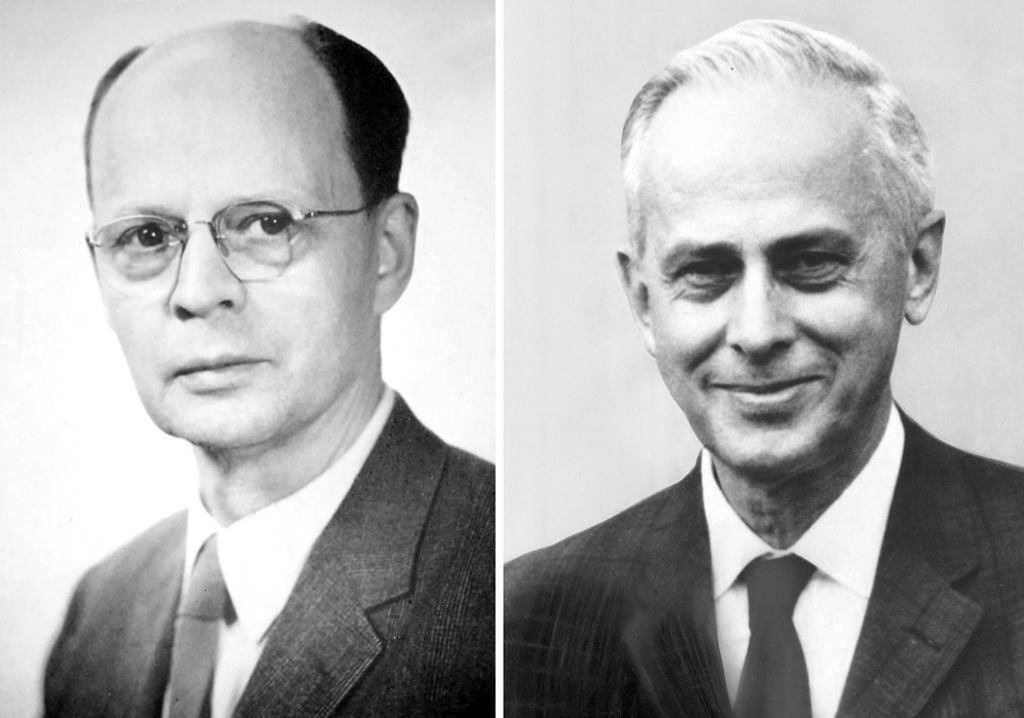 Professor Arthur Casagrande was a gifted teacher and a highly respected consulting engineer.
Professor Leo Casagrande was a pioneering educator and innovative consultant who was one of the first to promote electro-osmosis as a soil stabilisation method.