Plan for work with equality and work against discrimination
NGI works actively to create a good working environment characterized by openness, respect, equality and diversity.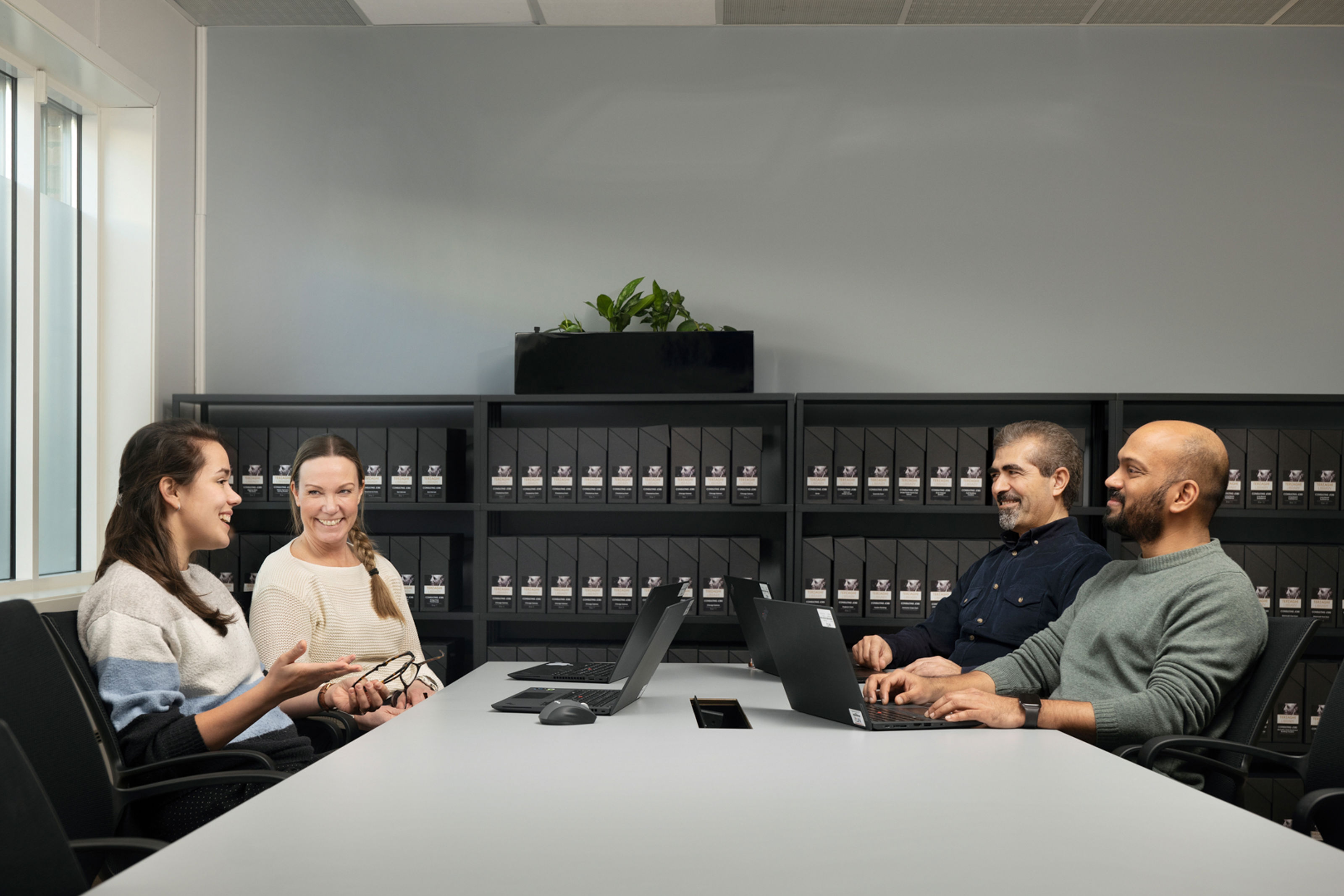 We do not accept any forms of harassment, bullying or discrimination against employees, partners or others who are directly or indirectly involved in NGI's operations.
Everyone who is employed at the institute belongs here, and must be treated with respect.
NGI emphasizes that employees should feel safe, be listened to, taken seriously and be included.