NGI

/

Deposits for hazardous waste
Deposits for hazardous waste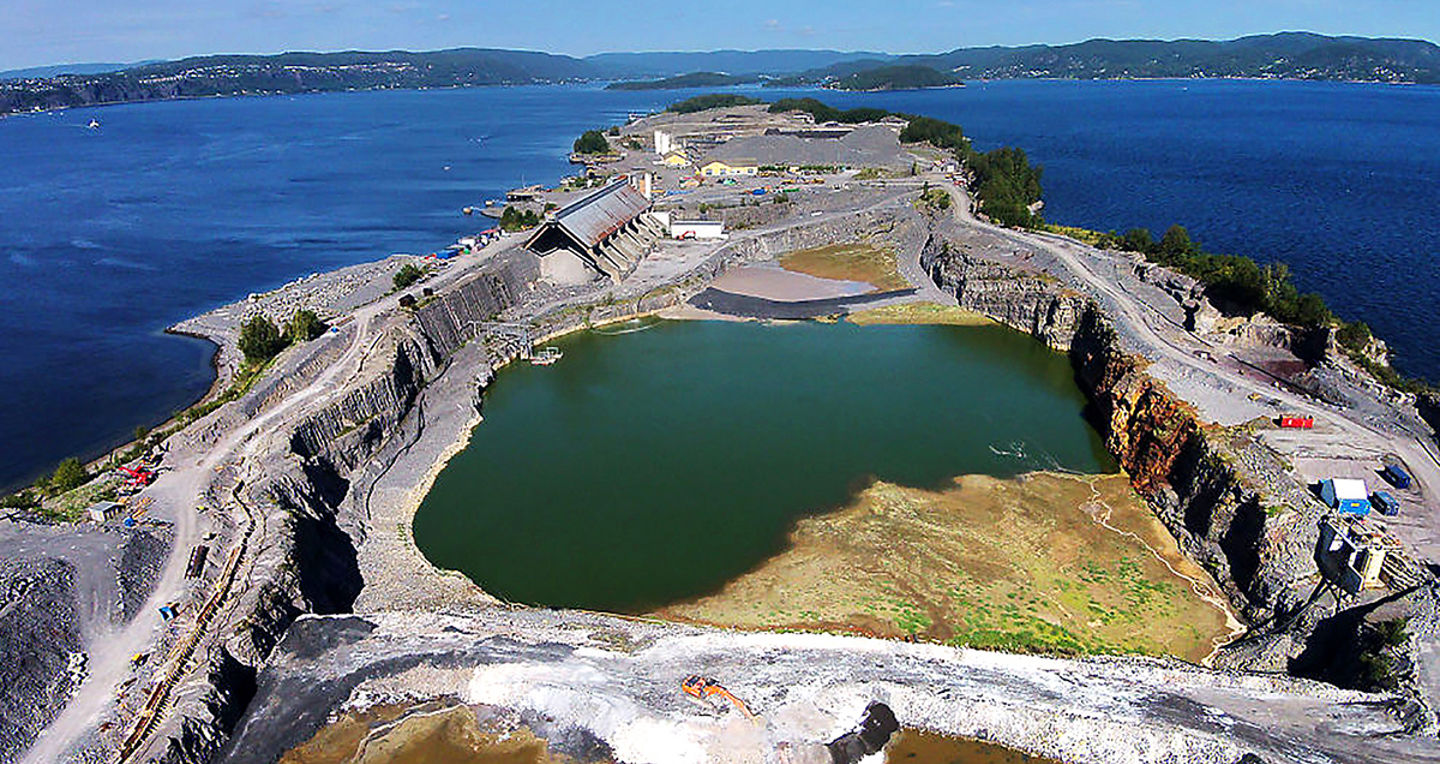 Contaminated masses, industrial waste, and other environmentally harmful substances that cannot be reused are characterized as waste, which must be handled following the Waste Regulations. Much organic and hazardous waste is recycled, but in the future, there will also be significant amounts of waste that must be deposited.
Waste disposal requires understanding the amount and type of environmental toxins in the waste and which dispersion processes exist. Such an understanding is also essential for establishing sustainable solutions for the possible utilization of waste and security measures in connection with new and old landfills.
NGI has broad experience with waste characterization, assessments, and design related to all landfill categories. The planning is based on advanced risk assessments, laboratory analyses, and geochemical and hydrogeological models, which NGI has developed.
NGI is also involved in several research projects dealing with using waste for construction, such as sealing the surface of landfills, infills, roads, and barriers.
Mines
Runoff from old siliceous mines and tailings from mining operations can cause problems in the form of water with a low pH and a high content of metals, which can, among other things, be harmful to biota in nearby rivers.