NGI

/

Flood and water run-off
Flood and water run-off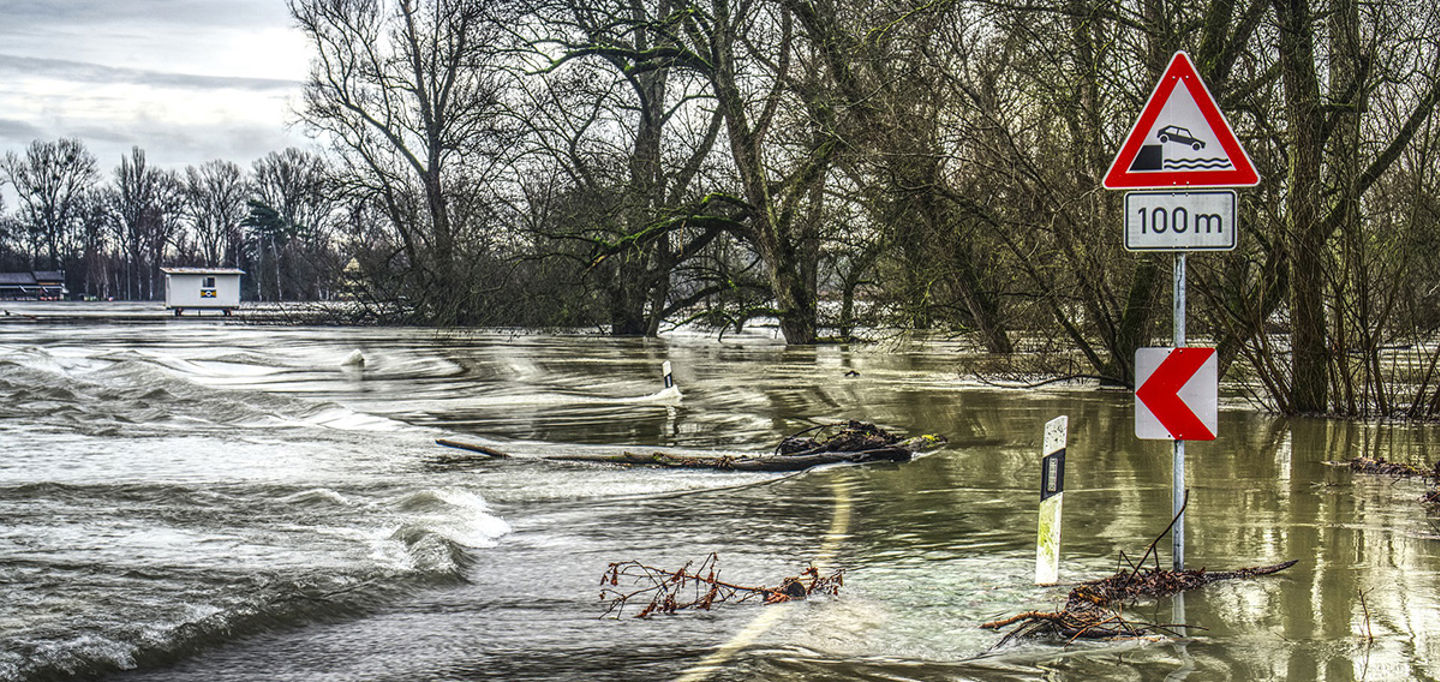 Floods and challenges associated with water run-off threaten human life and assets worldwide. With increasingly wetter and wilder conditions caused by climate change, floods, water run-offs, and related challenges, such as landslides and erosion, will become even more significant.
Services related to floods and stormwater
identification of potentially exposed waterways
flood zone mapping
flood calculations
design of culvert/pipe solutions and security measures
erosion protection (both conventional and nature-based solutions)
instrumentation and monitoring; warning systems
analysis of regional and local effects of climate change, and in particular, how natural hazards and associated risks will change in the future
interdisciplinary research related to the effect water has on the risk of landslides and other types of natural hazards
consequence assessment of the effects of climate change on stormwater management and waterways
numerical modeling of flooding and mass transport
security measures against flooding
NGI has the expertise for an interdisciplinary approach to floods and water run-off, including related consequences.
Research and development
The research effort at NGI related to floods and stormwater covers:
effect of climate change
mass transport
erosion linked to floods
accompanying consequences of floods and stormwater