Peck Library
Professor Ralph B. Peck at the University of Illinois was one of Karl Terzaghi's closest colleagues. In his time, Peck was one of the internationally leading experts in geotechnics, both scientifically and as a consultant.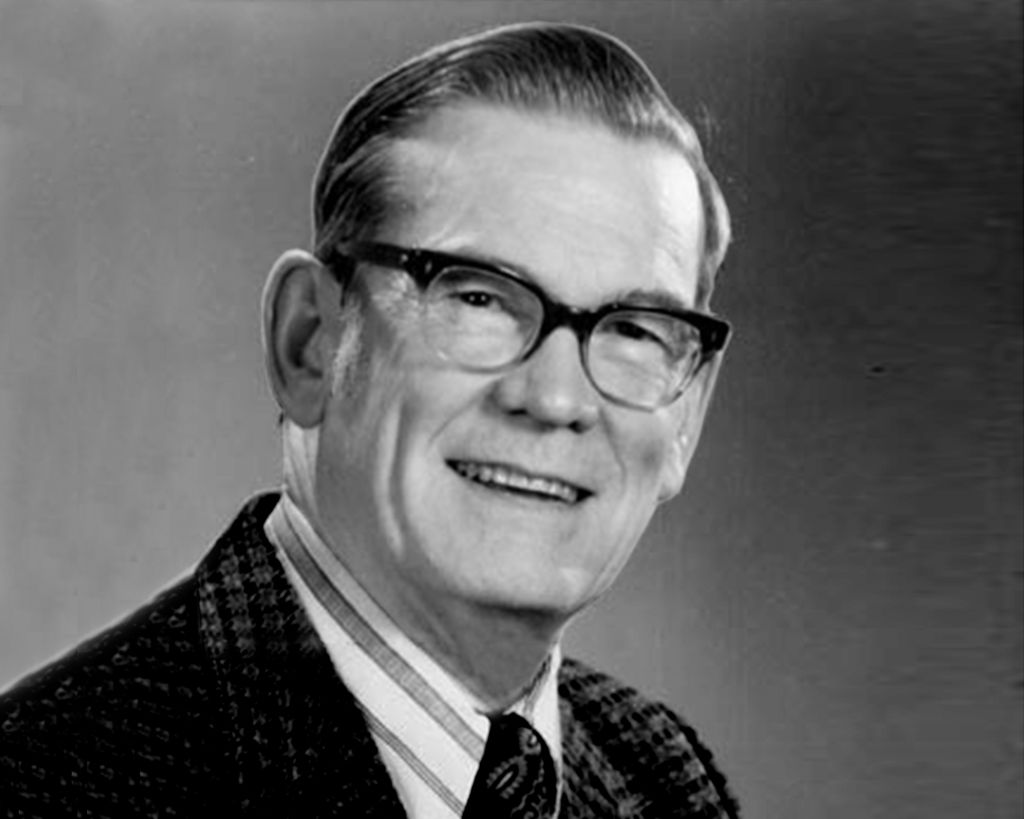 Professor Peck himself donated all his documents to NGI, and the Peck collection was opened in 2000 in the presence of Peck himself.
The collection provides insight into Peck's personality, working methods, his many consulting projects around the world, his relationships with colleagues and clients, and the activities he valued.
The documents and his life story show a conscientious, diplomatic and caring man, who is still recognized as one of the best teachers in the engineering discipline of geotechnics.