Vacant positions
Do you want to become part of an international professional environment that works with research and consultancy? We want skilled professionals, both newly qualified and experienced.
Open application
Would you like to work at NGI but cannot find a suitable position?
We would like to hear from you with geotechnical skills and experience.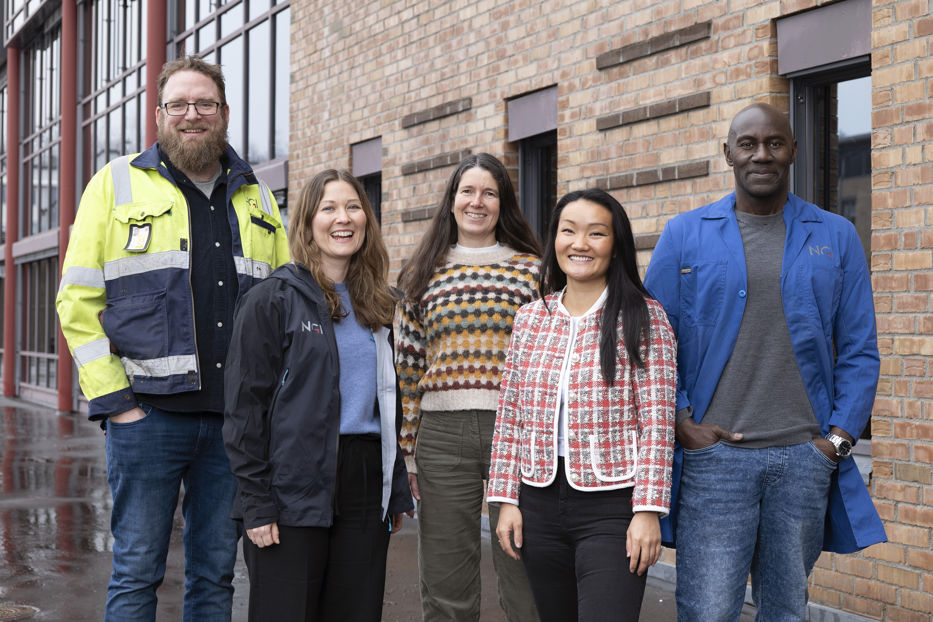 What is it like to work with us?
We are home to consultants and researchers who all work with systematic investigations of soils and their building properties from an environmental perspective.
Curious? We have competitive conditions and facilitate competence development.