NGI

/

Instrumentation and monitoring
Instrumentation and monitoring
Modern sensors and instruments monitor natural hazards such as landslides, buildings, infrastructure, and larger structures on land, offshore, underwater, and seabed.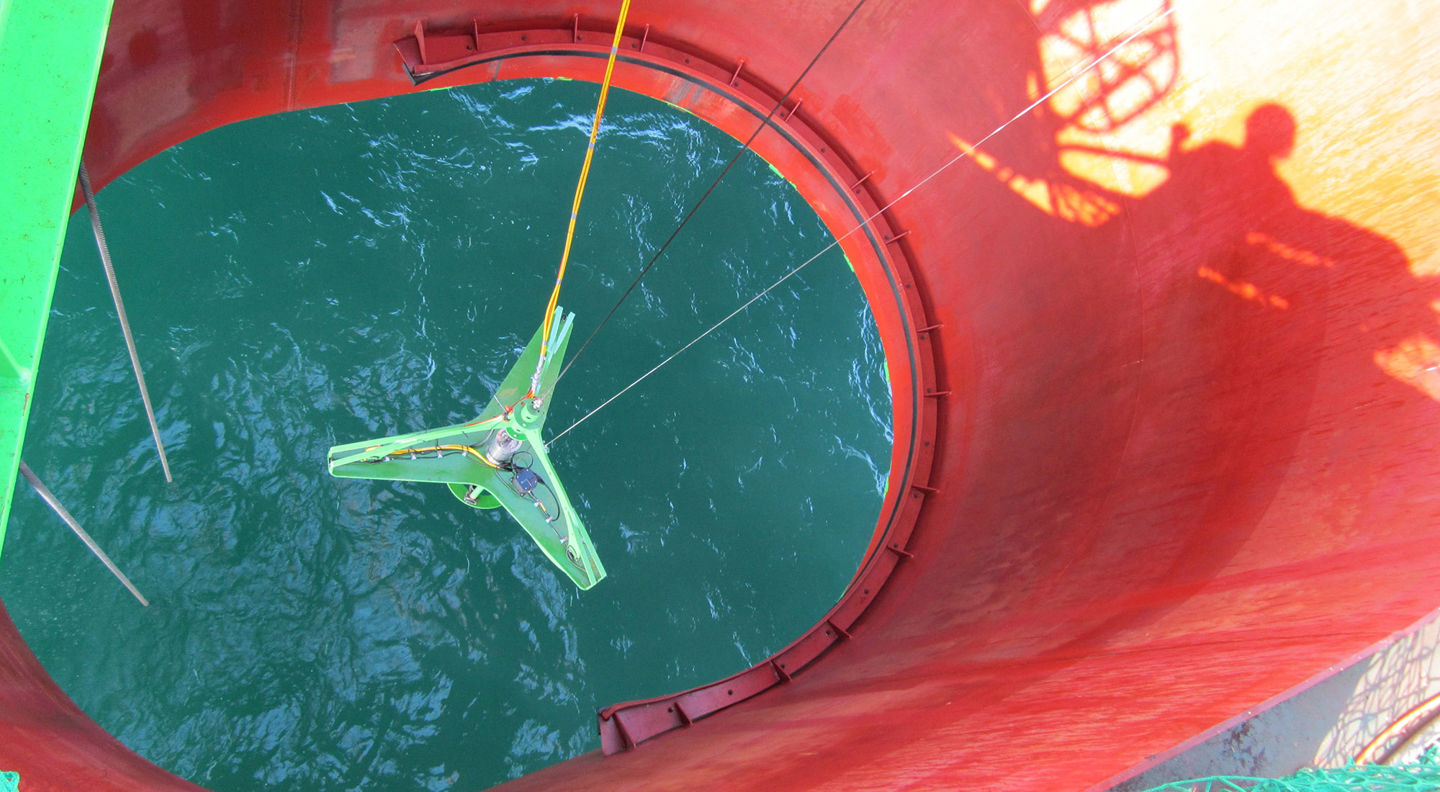 Instrumentation and measurement techniques are increasingly used to monitor construction works, processes, and infrastructure during construction and operational phases, verify design and engineering, and detect incidents to reduce risk.
NGI has cutting-edge expertise in instrumentation, sensor technology, and underwater technology. Our ability to innovate, experience, and understand physical and mechanical processes help us see and foresee our client's challenges and thus optimally assist them.
Top expertise
instrumentation technology and choice of sensors and measurement methods to monitor physical and mechanical processes
development of measurement systems, data transfer, analysis, and presentation, as well as warning technology
knowledge of the behavior of geo- and building materials, natural hazards, pollution, and climate conditions