NGI

/

Fonnbu avalanche research station
Fonnbu avalanche research station
Fonnbu is NGI's avalanche research station on Strynefjellet in western Norway. Since 1973 it has been the base for NGI's avalanche research and also functions as a course and meeting place for avalanche expertise from home and abroad.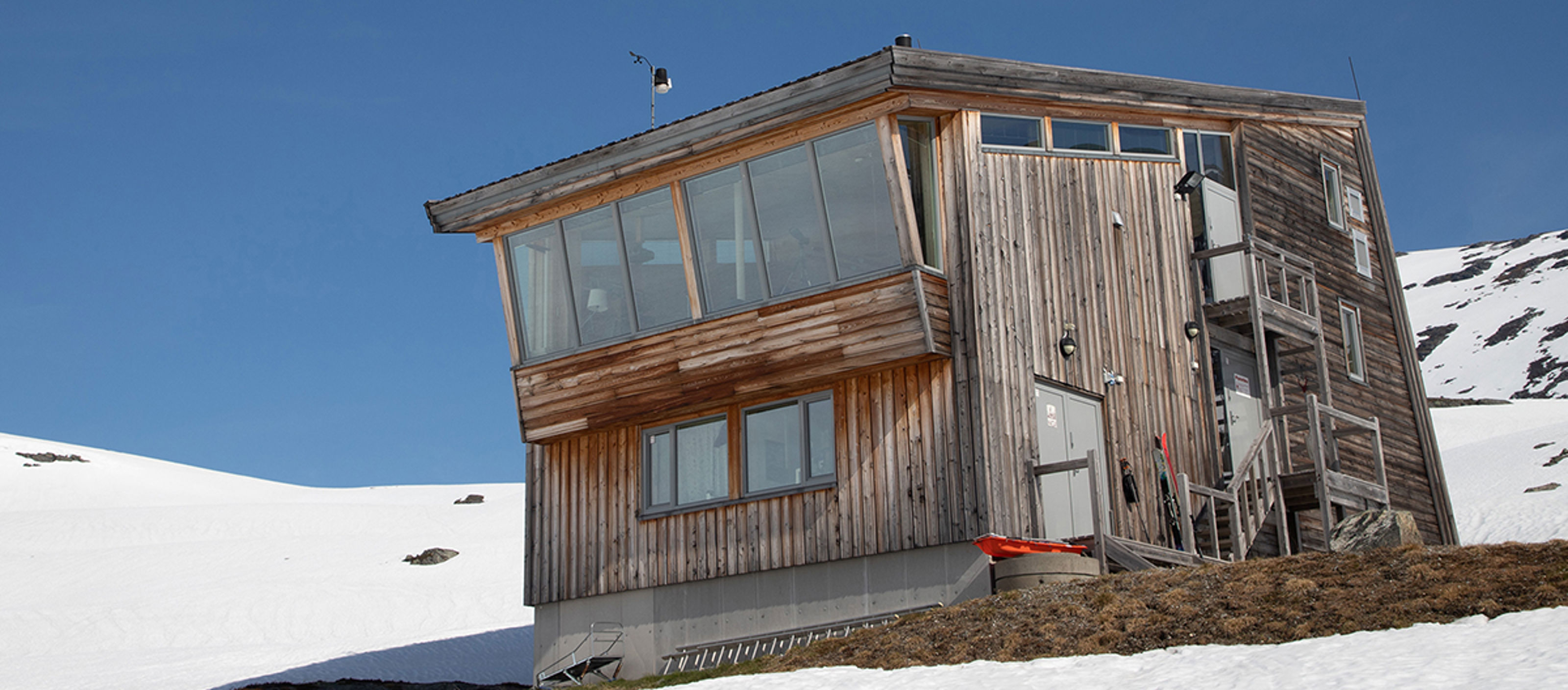 Fonnbu, NGI's avalanche research station at Strynefjellet
At Fonnbu, we collect basic data on weather and snow conditions and map avalanches that are triggered in the area. Understanding the connection between weather and snow cover development, and thus which conditions lead to avalanches, has been a central research topic at Fonnbu since 1973.
Fonnbu also serves as a base for experiments in the Ryggfonn avalanche path, which is located a few kilometers further down in Grasdalen. National and international partners gather here to carry out blasting tests with artificially triggered avalanches.
The research at Fonnbu has been characterized by international collaboration. In the 70s, foreign researchers had more extended research stays here, and every year researchers from Austria are invited to participate in field experiments in the Ryggfonn avalanche path. More than 40 avalanche experts from Europe and America participated in the opening of Nye Fonnbu in 2006.