NGI

/

Environment and contamination
Environment and contamination
Contaminated soil and sediment pose a risk of damage to our health and the external environment, making building and construction projects where contaminated masses have to be handled more expensive. There are strict requirements for investigation, characterization and disposal of contaminated land.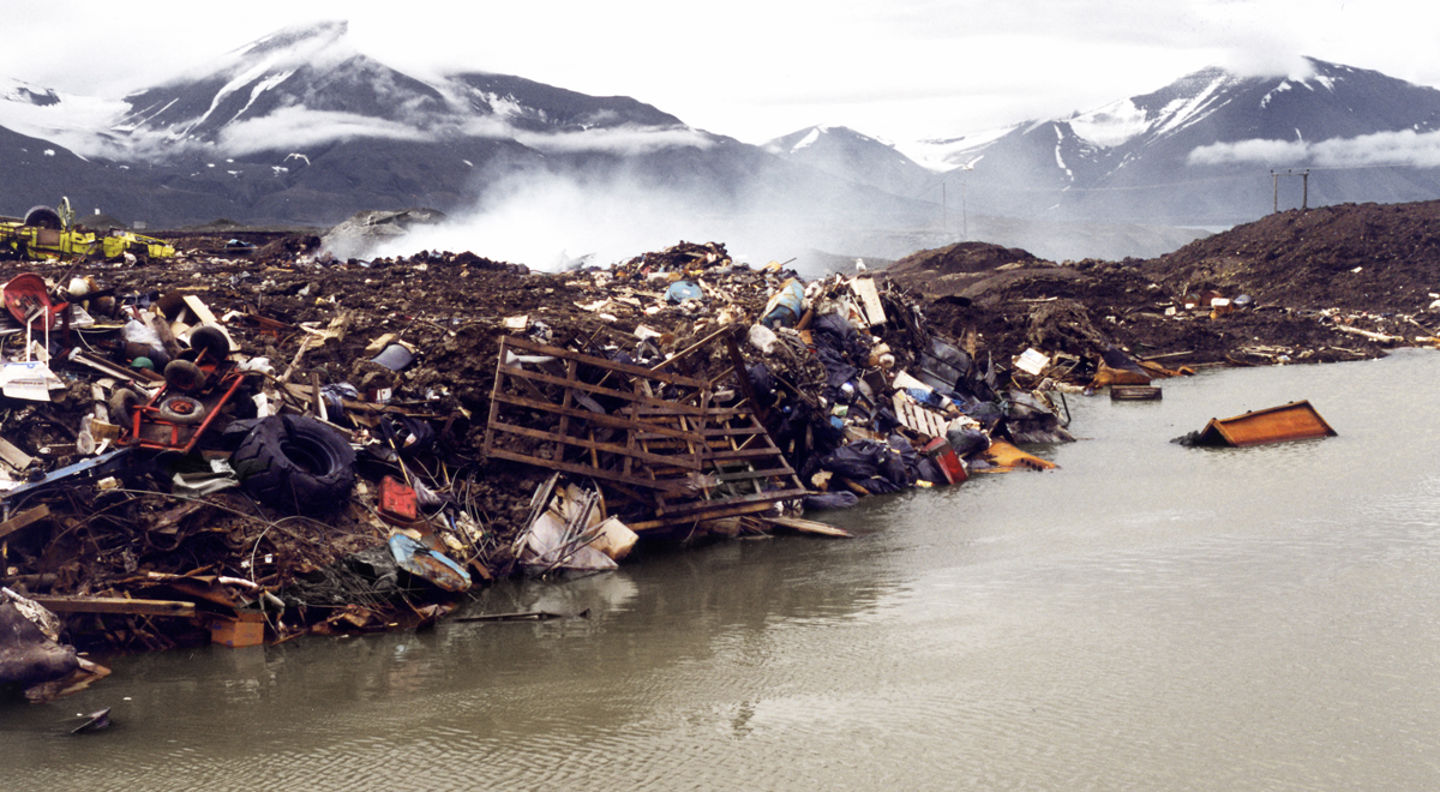 The soil on land and in sediments in the sea can be contaminated by both man-made environmental toxins or naturally occurring elements.
NGI's expertise
NGI has extensive experience and expertise in how to assess and deal with ground pollution
sampling and classification of soil, sediments, water, sludge, rock, and dust
follow-up of large building and construction projects
risk assessment, assessment of spread, measures, and monitoring
Commissioned by the Environment Society, NGI and NIVA have, for several years, arranged and held courses in risk assessment and sampling of contaminated soil and sediment.