Safe CO2 storage through monitoring
The recently completed R&D project, SENSE, has studied reliable and cost-effective monitoring of CO2 storage by surface deformation detection combined with geomechanical modeling to provide information on pressure distribution and hydraulic behavior of storage sites.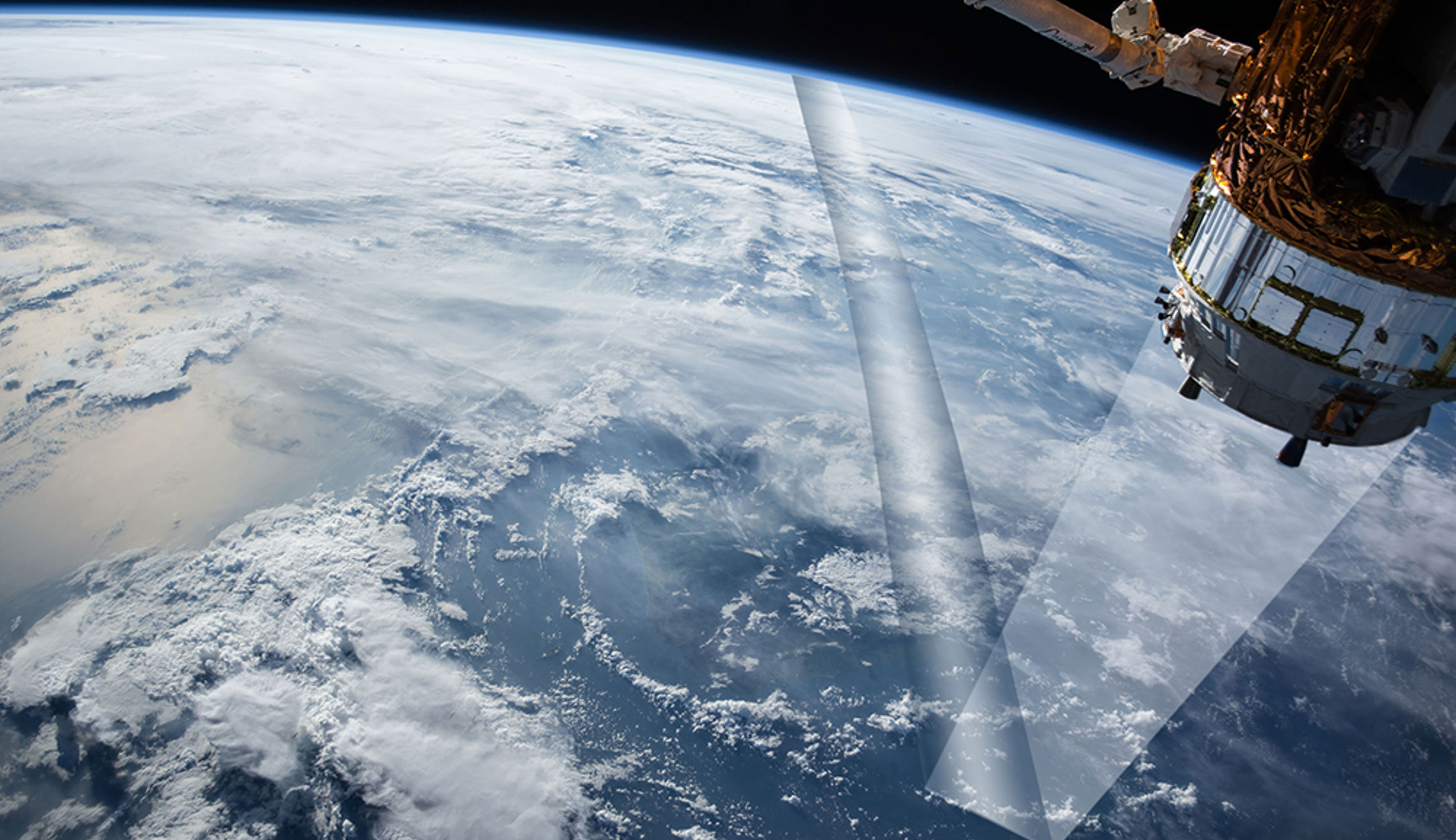 Interferometric Synthetic Aperture Radar (InSAR) via satellite is used to monitor tiny deformations and movements on the ground on Earth ( NGI/Unsplash)
But how can we monitor to ensure that billions of tonnes of CO2 are safely stored?
- The answer is to use new technology so that we can collect accurate and cost-effective data. It is then possible to see whether the CO2 stored in the reservoir behaves as expected.
That's what Bahman Bohloli at NGI says. He has been the project manager for the international research and development project SENSE.
The project has carried out field studies in the sandstone reservoir Hatfield Moors in England. There, the connection between pressure changes in the reservoir and movements on the surface is studied using satellite data. In the In Salah CO2 storage in Krechba in Algeria, studies have also been conducted on how the surface reacts a few years after the injection has ended.
In addition to the two land-based field studies, field studies have been carried out at sea in Boknis Eck offshore in Kiel in Germany, in the Gulf of Mexico in the USA, and on the Troll field in the North Sea.
Easy to monitor and ensure safe storage
In the SENSE project, researchers and industry players have developed tools and methods to record and measure swelling in the ground or on the seabed above where the CO2 is stored. Based on these records, they have prepared geomechanical models.
- This gives us information about how the CO2 will behave at the storage site and how impermeable the reservoirs are. Should there be a leak that results in the ground rising to a millimeter level, the alarm will go off, says Bohloli.