NGI is launching a brand new digital platform that improves quality, interaction and efficiency in the work with geotechnical ground investigations
Ground investigations provide essential information about ground conditions and reduce costs and risks in construction and building projects. In recent years, NGI has increased its investment in digital innovation and has developed a cloud platform, Field Manager, to improve the work with basic surveys and associated data.

Great potential in the use of new technology
Field Manager digitizes the various phases of a project, from planning and execution to quality assurance and further use of the data. The web-based platform supports the most important types of basic surveys used in Norway.
- We saw great potential in adopting new technology to improve our work with basic investigations. Through Field Manager, all the actors in a project will be able to collaborate more effectively, keep a better overview and automate time-consuming processes. The solution also ensures better data quality, enabling better use of the data, says Mats Kahlström, who leads the platform's product development at NGI.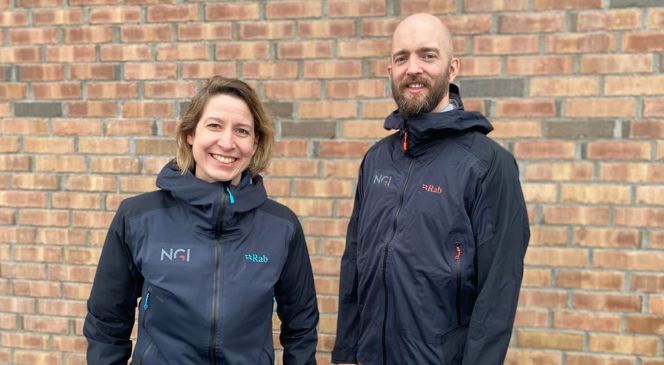 Med Field Manager ønsker Kristin Paulsen, leder for NGI Digital og Mats Kahlström, som leder produktutviklingen av plattformen hos NGI å bidra til et digitalt løft av geoteknikkbransjen.
First clients already in place
NGI has long used the platform for its projects internally, and several leading players in the industry are now piloting. The customers are closely and actively involved in developing the solution, and one of the first paying customers is Norconsult.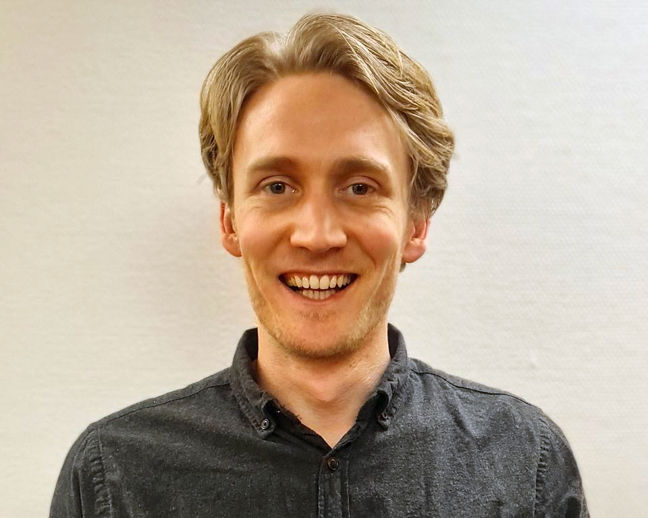 – We now use Field Manager in several of our assignments and experience significant gains in better collaboration, efficiency and quality. The platform enables new working methods and innovative use of data and is a central part of Norconsult's investment in digitization within geotechnics. It has been a very good and instructive collaboration with NGI, and we look forward to the continuation, says Henning Firman, responsible for the digitization of geotechnics at Norconsult.
Goals for increased interaction, data sharing and digitization in the industry
NGI wants to offer this platform as widely as possible in the industry and sees great advantages in several players using a standard solution and collaborating on the development.
- Through Field Manager, we want to contribute to a digital boost in the industry, realizing gains for companies, their customers, and society. In addition, we want to create a basis for further collaboration around digitization and fertile ground for innovation in the professional environment, says Kristin Paulsen, who heads NGI Digital.