Catalina Cardona holds a MSc in civil/geotechnical engineering from Autonomous National University of Mexico in 2008, and started working with NGI Houston in September 2018.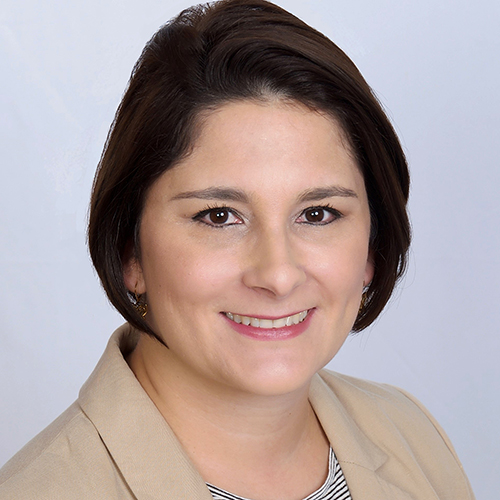 Prior to coming to NGI Catalina had worked as a senior geotechnical engineer within Fugro, where she had been working since 2008. She has comprehensive experience in offshore geotechnical engineering with site investigations and engineering design, many of them as engineering project manager for major international developments.
On behalf of the NGI Houston Board of Directors, Knut Schrøder is very pleased that Catalina accepted the role as President.
The NGI Houston team continues to develop strategically, with a strong order book and involvement in a number of high profile deepwater projects, as well as increasing activity within Offshore Renewables.
NGI looks forward to continue leading the way in offshore geotechnical research and consultancy from our offices in Houston, Oslo, Norway and Perth, Western Australia in addition to personnel in London, Paris, Stavanger and Boston.
---
The Norwegian Geotechnical Institute (NGI) is a leading international centre for research and consulting within the geosciences. NGI develops optimum solutions for society, and offers expertise on the behaviour of soil, rock and snow and their interaction with the natural and built environment. NGI works within the markets Offshore energy; Building, construction and transportation; Natural hazards, and Environmental Engineering. NGI is a private foundation with office and laboratory in Oslo, branch office in Trondheim, and daughter companies in Houston, Texas, USA, and Perth, Western Australia. NGI was established in 1953.
---
LINKS:
/ Contacts
Knut Schrøder
Position
|
Expert Adviser